If you have experienced one or more incredible breakthroughs in your life, or you're an Inspirational Entertainer, we want YOU for The Breakthrough Show!
Be a Guest on The Breakthrough ShowNetwork
Judi Otton
My Way Guest
It was such a pleasure being a guest on The Breakthrough Show Network. Jessica is a wonderful host and made the whole experience fun and easy!
Michele Risa
My Way Guest
I was honored to be your guest on the Series Premiere of My Way. Our time together was pure delight. Jessica is a gifted host and special soul whose heart touches and inspires. Can't wait to see what we create next time!
Kuti Mack - BYBD
Season 5 Guest
My time with Jessica wasn't an interview, it was an AMAZING convo that I can't wait to continue the next time she's gracious enough to share her incredibly inspiring platform with BYBD!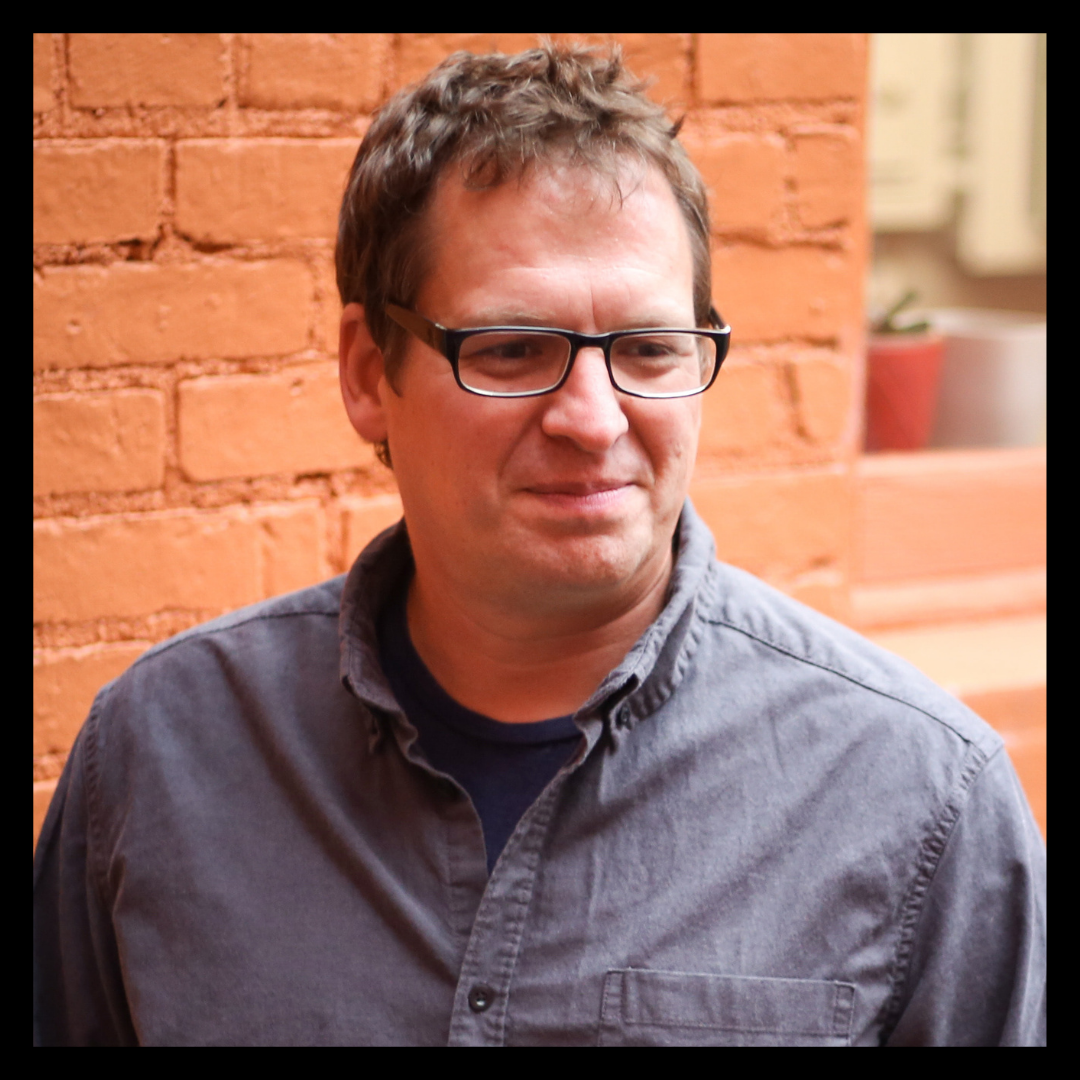 Ted Yoder - Musician
Season 5 Guest
Jessica was exuberant, sincere, and professional. She did a great job of guiding the interview but also following the flow and letting it be organic. Couldn't have been a better experience. Thank you.
Cheryl Green - Musician
Season 5 Guest
My experience with the Breakthrough show was wonderful. The host Jessica, has a talent in drawing the stories out of her guests. She made it easy to share my story by asking just the right questions. It was as if I were talking with my best friend.
Leanne Thompson - Radio Personality
Season 5 Guest
It was great to chat with Jessica! Super easy to chat with. Thanks for being so gracious, especially cause I was late.. lol
Tim Kellis - Founder of The Marriage Solution
Season 5 Guest
I gauge the value of my podcast interview on the interaction with the host, and Jessica did a wonderful job with the interview, it was very interactive and very productive, thank you Jessica for the opportunity to appear on your show.
Bisharah Saeed - Entreprenur
Season 5 Guest
Jessica is an incredible host! When I had my session with her, most of what we talked was relatable to both of us. Both of us had similar pasts and being this my first podcast, I have to say, she really blew my mind! She has this magical way of finding out the things that interests you and keep the conversation going. I would love to be back here anytime and thank you so much for having me on this show!
Ben Wong - Host of Kid CEO Podcast
Season 5 Guest
Jessica was excellent both in the way she conducts interviews and her intimate questions, bringing out the best in every guest. The show provides valuable direct insight into amazing minds, with actionable advice for any age.
Jessie Shedden
Season 5 Guest
A total honour to be a guest on Jessica Dugas's Breakthrough Show! Loved every minute of it, Jessica is a fabulous host and has a way of bringing out things that others miss. Already know I will be jumping at the opportunity to work with her in the future if she'll have me! The girl done good - highly recommended.
Judith Finneren
Season 5 Guest
Omg, what a super WONDERFUL experience! I so enjoyed chatting with Jessica about things in life that matter and are not talked about enough. Listen, learn and enjoy The Breakthrough Show. Healing worth sharing and sharing is healing!
Lisa Peranzo - CEO of A Healthful Life
Season 5 Guest
I absolutely loved getting to record with Jessica! She was easy to work with, extremely professional, and so fun to talk with! I would love to record with her again!
Christy Mattoon - Spiritual Coach
Season 5 Guest
This was the most fun on a podcast I have had. The easiest - no protocol to follow- very natural and flowing. Working with Jessica was easy.
Roman Mironov - Relationship Coach
Season 5 Guest
Jessica is such a positive influencer. She has so much energy about her. And she's also a great role model as a mother for me.
Wil Carlos - Belief Clearing Expert
Season 3 & 4 Guest
Jessica is a wonderful host. Incredibly present, strong personality that gives a great platform for a discussion that allowed my best answers to come out, and allowed the audience to get the most out of our talks together. Super organized too!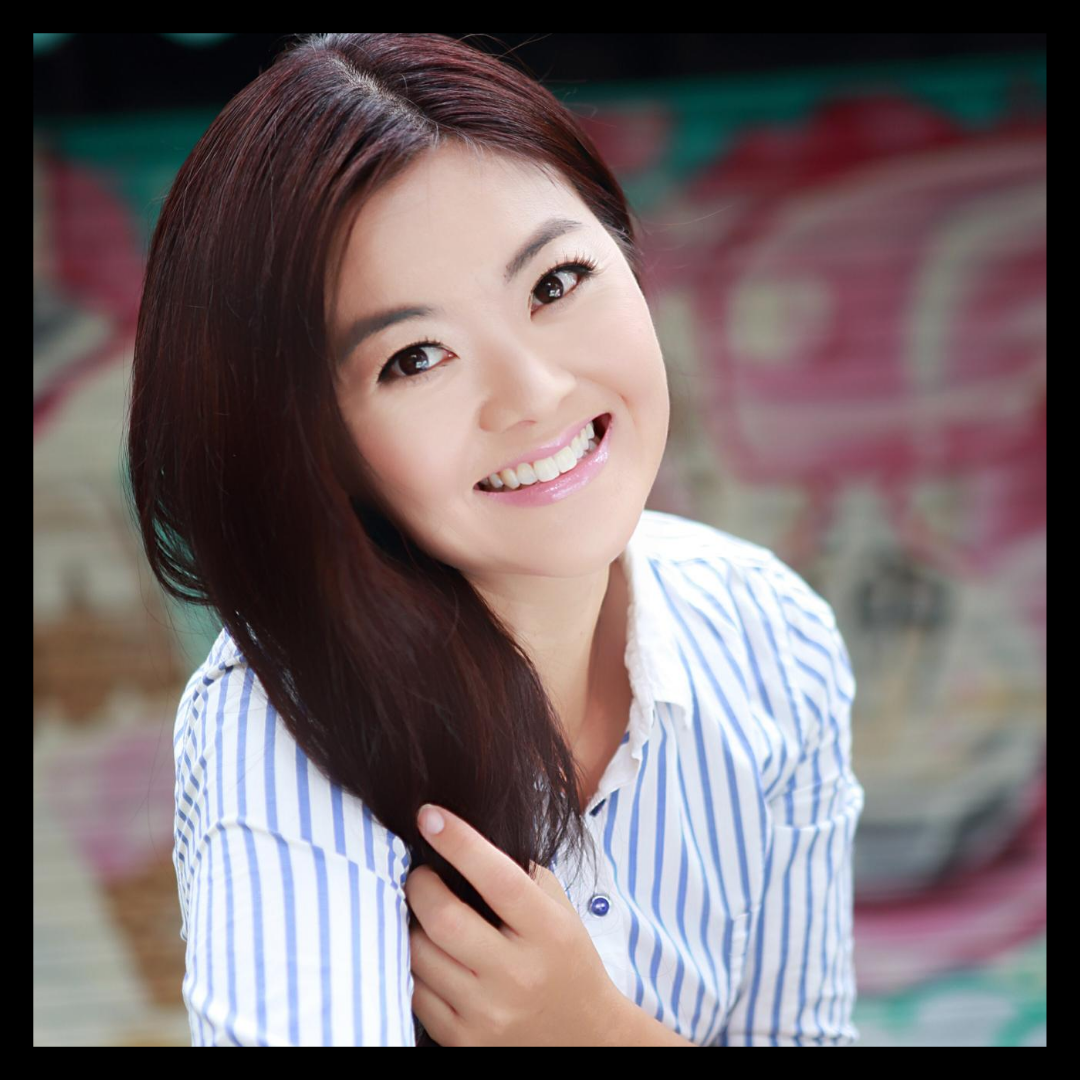 Sylvia Tam - CEO of Beviva Foods
Season 4 Guest
Super enjoyable conversation. Thanks so much for having me on your great show, Jessica.
Karl Barth - Mr. Mini Golf - ABC's Holey Moley II
Season 4 Guest
Jessica is a motivational machine! She is able to do so much and has a great show! Check it out!
Dee Wallace - Award Winning Actress
Season 4 Guest
LOOOOVED doing this show! Thank you soooooooooo much!!
Sabrina Percario - Award Winning Actress & Producer
Season 4 Guest
The different experiences shared are intriguing and touching... I recommend watching for yourself and see how it touches you.
Sally Lushin
Season 4 Guest
Jessica made me feel safe and comfortable to speak about my breakthrough. I loved getting the opportunity to further my healing process while at the same time, helping other's along the way.
David Austin Veal - Award Winning Actor & Writer
This was awesome, fun, therapeutic.
Steve Gamlin - The Motivational Firewood Guy
Season 4 Guest
Connecting with Jessica, voice-to-voice, is an experience. In an age of so much impersonal communication. Jessica is a bright light. With her, it is a 'conversation' which, as so many have said: is a lost art. Well, she is an artist. Do yourself a favor and open a conversation with her.
Ori Spado - The Hollywood Mob Boss - Author of The Accidental Gangster
Season 4 Guest
One of the best interviews ever. Jessica is the best.
Aaron Fisher
Seasons 2&3 Guest
Amazing experience where the soul and heart get to meet in a dance with joy.
Oleg Lougheed - Entrepreneur
Season 4 Guest
A couple months ago, I had the honor of sharing a space on Jessica's podcast. What impressed me the most about this experience was Jessica's ability to ask deep, thought provoking question, listen to understand and not listen to respond, and help me create my own opportunities to find answers within me to some of my burning questions about life. Thank you, Jessica, for creating such a rich life experience. One that I'll remember for quite some time!!!
Current Availability as of May 1, 2022: We are still casting for 2023 shows!
The Breakthrough Show
*NOTE* Our theme for the 2022, Season 6 of The Breakthrough Show, was "Breakthroughs Around The World". We are still looking specifically for guests from different countries around the world who not only want to share their breakthrough moments, but honor the differences but celebrate the similarities between countries. We currently have covered: Scotland, Iceland, Belgium, South Africa, India, Native Canada, New Zealand, Kenya, Netherlands, England, Mexico, Barbados, France, Australia, Italy, Ghana, Ireland, Japan, Spain, Austria, Brazil, Tanzania, Slovenia, Hungary, Germany, Sweden, and China. If you are from a country not listed and would like to appear on this series, please book a call below to connect!
Project Joy LIVE!
Project Joy LIVE is currently casting for "regulars" short segments. This means if you are an expert in your field, we'd like to consider you for regular 10 minute segments on Project Joy LIVE. This show takes place Monday through Friday from 8am to approximately 8:30am Eastern Time and your segement would be around the 8:10am Eastern Time mark. If we have a good response to your segment, we would book you in a regularly scheduled slot. We are currently looking for plantbased/vegan chefs, diet, or fitness professionals, finance/money experts, law experts, entrepreneur coaches, relationship experts, and mental health professionals. Even if you are outside of those genres, please still apply… you could be exactly what we didn't know we needed! Either way, book a call below to meet with Jessica!
My Way
My Way: Conversations with entrepreneurs doing business outside the box has just a few spots left for the season! This show broadcasts LIVE at 5:05pm Eastern Time on The Breakthrough Show Network and is focused on highlighting entrepreneurs who are doing things new and different in their field and/or were told at one time that they can't do business a certain way, they did it anyway, and are thriving! Book a call to chat if you feel you're a good guest!
Please note that during this call you may also be suggested for the other shows available on The Breakthrough Show Network: Project Joy LIVE, Divine DNA, Rewriting Reality, Beyond 2D, Spirit Sessions, Declutter For Change LIVE, and more.